about us
Experience that you can count on
For over 20 years, Navix has been providing translations in multiple languages for fields that include education, finance, telecommunications, electronics, machinery, construction, transportation, automotive, tourism, food, energy, medicine, entertainment, and the arts. Translated or localized materials include staff handbooks, instruction manuals, newsletters, advertisements, audiovisual presentations, website content and more.
Ready to meet your every need
When you enlist our services, you can rest assured that you are in capable hands. Our dedicated project management staff is here to ensure your absolute satisfaction in terms of quality, delivery time and cost.
Corporate Data
Company Name:
Navix Co., Ltd.
Company Address:
8F, TK Gotanda Building 8-3-6 Nishi-Gotanda, Shinagawa-Ku Tokyo, Japan 141-0031
Tel:
+81 (0)3 3493 1691
Fax:
+81 (0)3 3493 1690
E-mail:
Capital:
¥38,000,000
Established:
May 22, 1988
President:
Hajime Matsumura
Business Description:
Multilingual typesetting and DTP; design and production of manuals, catalogues and other materials; translation and interpretation; editing and proofreading; localization; overseas studies consultation; personnel recruitment and placement.
Number of Employees:
65
Main Banks:
The Johnan Shinkin Bank (Head Office Sales Department)
Bank of Tokyo - Mitsubishi UFJ (Gotanda Branch)
Corporate Philosophy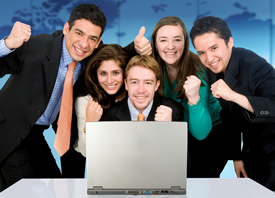 At Navix, our mission is to provide customers with the means to rapidly and accurately communicate a diverse range of information in various languages. At the same time, we aim to position our business where it can contribute best to the advancement of borderless globalization. To succeed in our endeavors, we have committed ourselves to creating services that will be of benefit to free and fluid cross-cultural communication.
Management Policy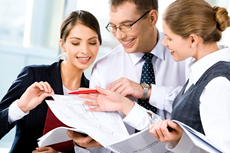 The primary goal of management is to develop quality services that promote the highest levels of customer satisfaction. To accomplish this, each individual employee and the company as a whole must focus on establishing services that cannot be found elsewhere, while producing results that are beneficial not only to our customers, but to our company and employees as well. With this in mind, our management is geared towards maintaining a work environment that allows our employees to effectively serve the needs of our customers while achieving their full potential.
Business Policy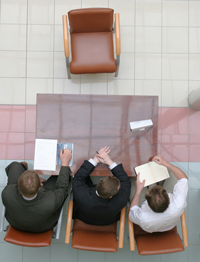 Provide customers with the best quality and services at reasonable prices.
Establish and nurture long term, mutually beneficial customer relationships that do not negatively impact customer profits.
Support all services with individuals who are capable of offering resourceful and practical solutions that take into account customer priorities.
ACCESS
Address:
8F, TK Gotanda Building 8-3-6 Nishi-Gotanda,
Shinagawa-Ku Tokyo, Japan 141-0031
Telephone:
+81 (0)3 3493 1691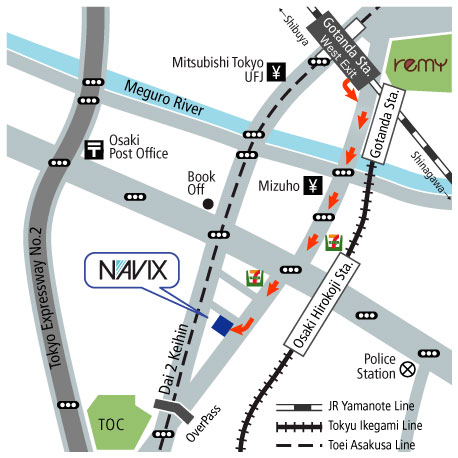 from JR Yamanote Line "Gotanda" station, 7-minute walk
from Toei Asakusa Line "Gotanda" station, 7-minute walk
from Tokyu Ikegami Line "Osaki-Hirokoji" station, 2-minute walk